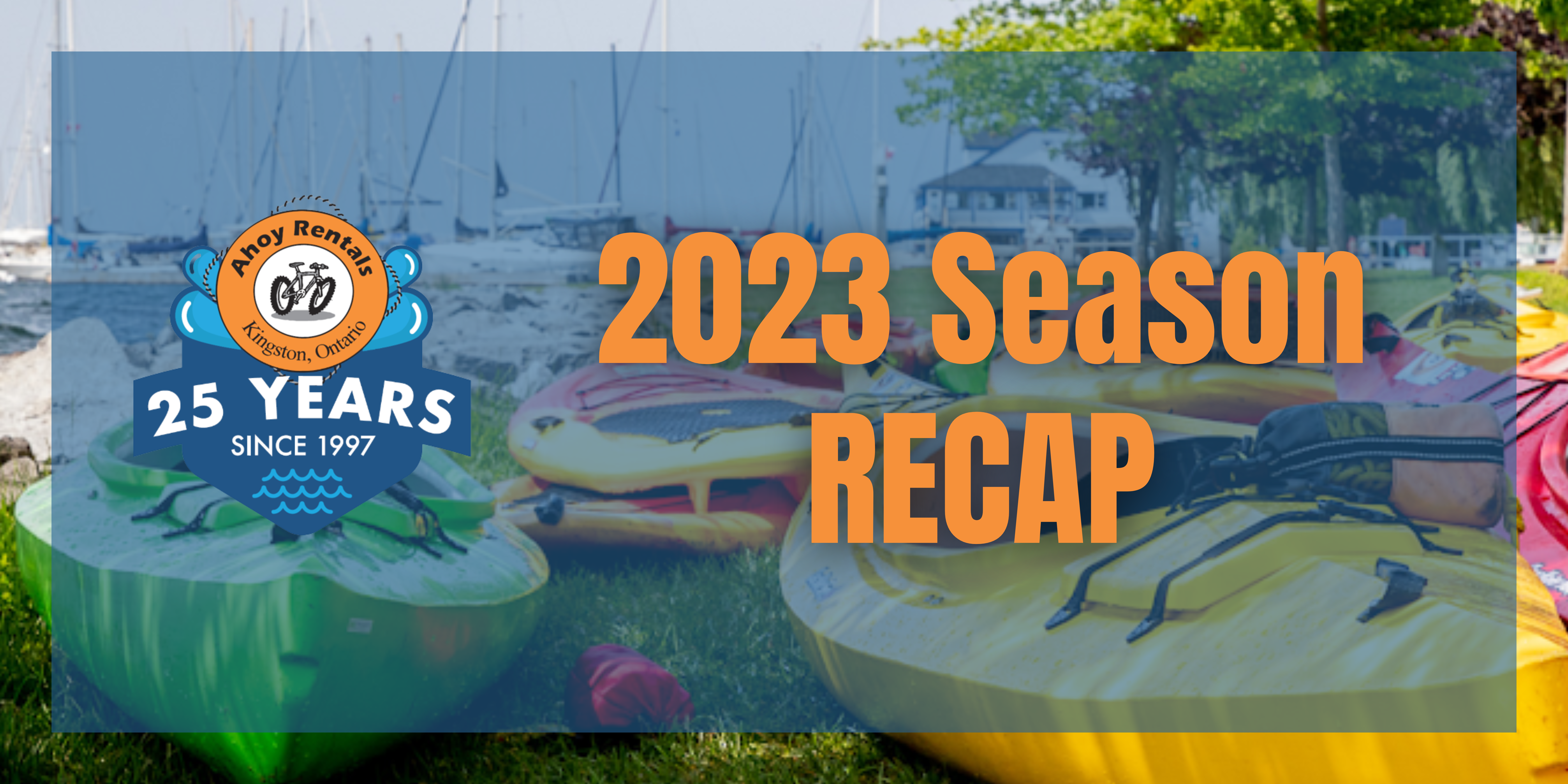 Here at Ahoy Rentals, we have made significant new investments in our equipment to ensure the safety of all our customers. Please see below an update on everything new at Ahoy Rentals!
6 Norco Scene Bikes
Ahoy Rentals has purchased 6 new Norco Scene bikes this season.  These have a step thru frame to allow for easy mounting and dismounting, in addition the wider tires make for a smoother and more comfortable ride.  Our bike rental fleet now has almost 30 bikes.
New Lifejackets
Our lifejackets have all been replaced with new NRS Vista paddling jackets.  These have a front zipper to make it easier for the customer to fit put on.  We have small/medium and large/xlarge sizes.  Staff ensure all jackets are fitted properly. 
Waterproof Phone Cases
We have purchased 10 more waterproof phone cases.  Rent these for $2.00 and capture your fun out on the water.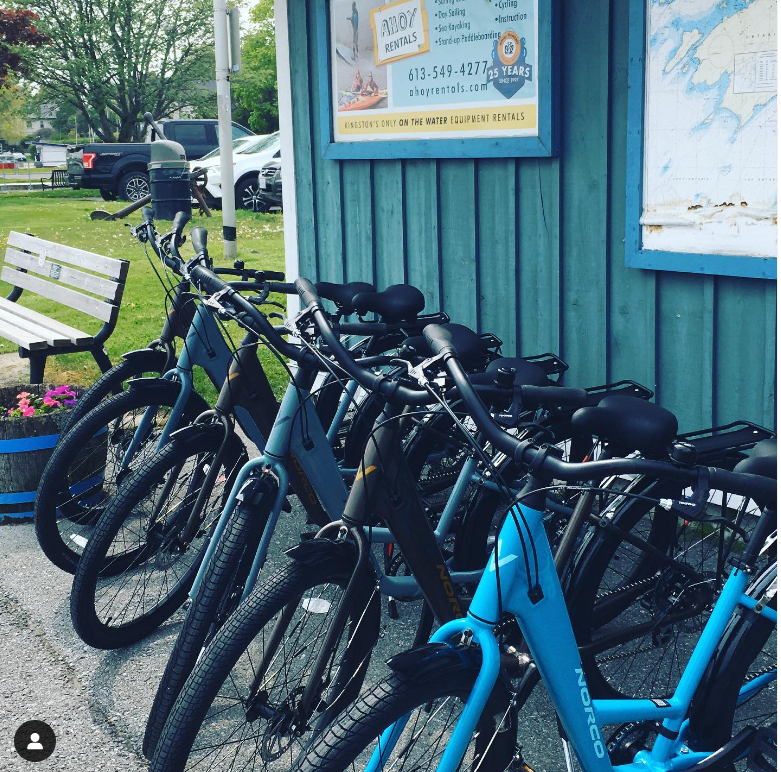 As always, we are excited that Kingston Bike Tours continue to be available 7 days a week.  These 3 hour tours start at 10am and 1pm.
With longer summer daylight behind us, please check the website for our hours. Book or walk in for a kayak or stand up paddleboard rental until October 8th, 2023. Remember, last rental goes out 1 hour before close.